David Fritz, PGA of Canada
David Fritz has been a PGA of Canada Professional for over 20 years and is a highly regarded coach and teacher. Through his training and experiences, David brings a wealth of knowledge to his students. He is able to communicate that knowledge in a simplistic manner and assist students achieve their goals. It is quite apparent that David loves teaching golf and seeing his students succeed.
David is committed to providing a positive learning environment and experience for all students while improving all aspects of their game. Students will welcome David's warm personality and passion for the game of golf.
Teaching Philosophy:
"There are no two golf swings exactly alike. We all have different body types, shapes and physical limitations that make you-you. We will work with you as an individual. Instruction is tailored to your needs."
Golf Lessons & Programs
For more information on lessons & clinics, visit David Fritz's website: 
davidfritzgolf.com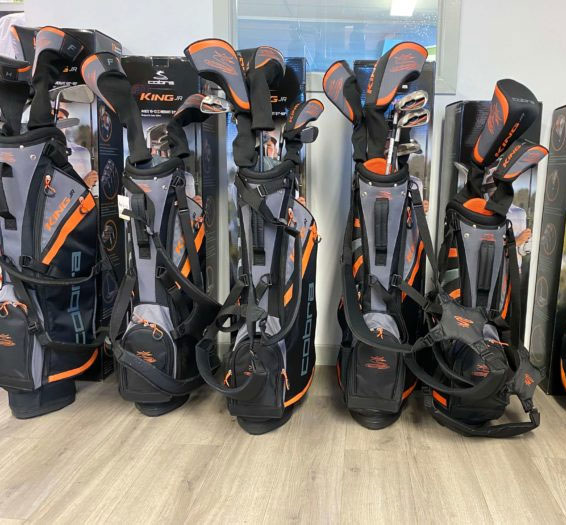 Kid's Equipment
The Tee Zone Proshop offers junior girls and boys golf sets to ensure your child has the best opportunity to maintain proper mechanics throughout their growing years.